>
>
Planet Appoints New CMO
News
I'm excited to announce a promotion to Planet's leadership team: After an external and internal search, Planet's own Donna Prlich has been chosen as our new Chief Marketing Officer (CMO). Following two years as VP of Marketing for Strategy and Solutions, Donna has demonstrated exceptional leadership and enterprise marketing acumen. Her knowledge of our business and passion for telling Planet's story has been key to our go-to-market strategy and will continue to be critical as Planet expands its business. While we will miss Rosanne Saccone's contributions as CMO (Ro is retiring, in case you missed it), we are thrilled to have Donna take the helm and lead Planet and our Marketing program in this next chapter!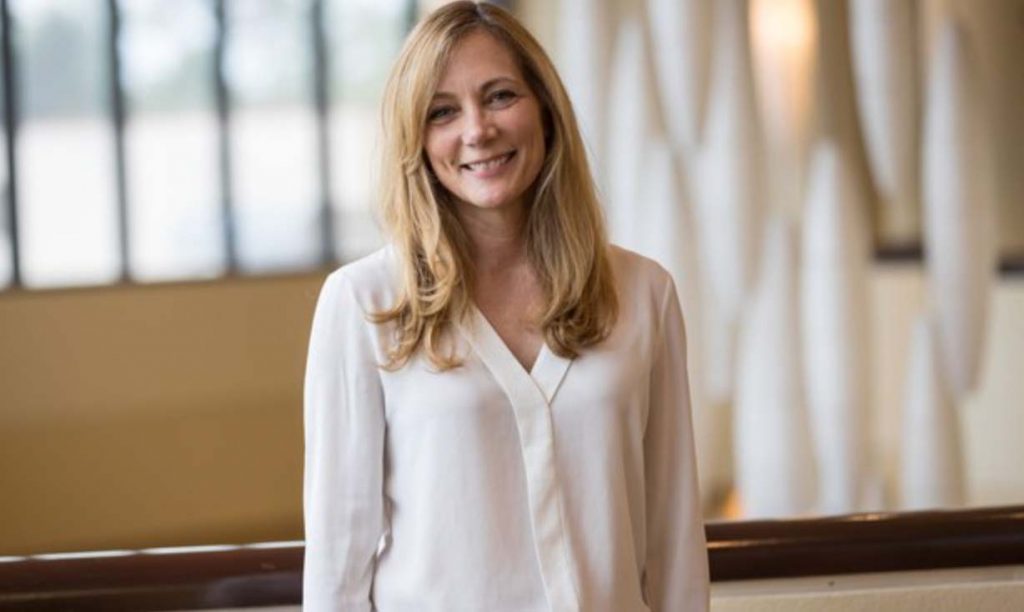 "I am thrilled to take on the role of CMO at this pivotal point in Planet's journey from a data company to an Earth data platform company. Planet's mission and business model align, and it is critical that our market messages showcase the value and impact we can deliver and reach the many businesses and organizations across industries where our data empowers action. I look forward to leading our incredible Marketing Team to scale our marketing strategy and execute today and for the future," said Donna Prlich.
Donna brings with her a wealth of career expertise in marketing for software products and solutions. She drove go-to-market strategies for digital client engagement software and opened new customer markets in her prior role as Chief Business Officer at Hearsay Systems. She has a proven track record of positioning products for success in the emerging big data market from her time as the Chief Product Officer at Pentaho acquired by Hitachi. Her fluency in global marketing for data integration and business analytics makes her well poised to lead Planet's marketing strategy as the company innovates and scales.
I am especially happy to share this leadership news because it demonstrates Planet's commitment to hire incredible leaders and support their career growth. As we continue to expand our products and services, I'm excited for the role Donna will play in helping Planet achieve its mission.