>
>
Planet Welcomes Kristi Erickson as Chief People Officer
News
I'm delighted to announce that Kristi Erickson has joined our team as Chief People Officer. As Planet grows and we scale our business, we want to build a stellar, diverse, and passionate global team. Kristi is an experienced People leader who can shepherd our team through rapid growth, while continuing our commitment to meaningful progress on equality and inclusion. 
Kristi has over 30 years of experience partnering with C-level executives to integrate people, process, organizational, and culture strategies to solve complex problems, ignite growth, and enable employees to thrive. She brings a wealth of experience to Planet and will help strengthen and develop our vision and culture transformation, hire leading talent, and drive sustainable change.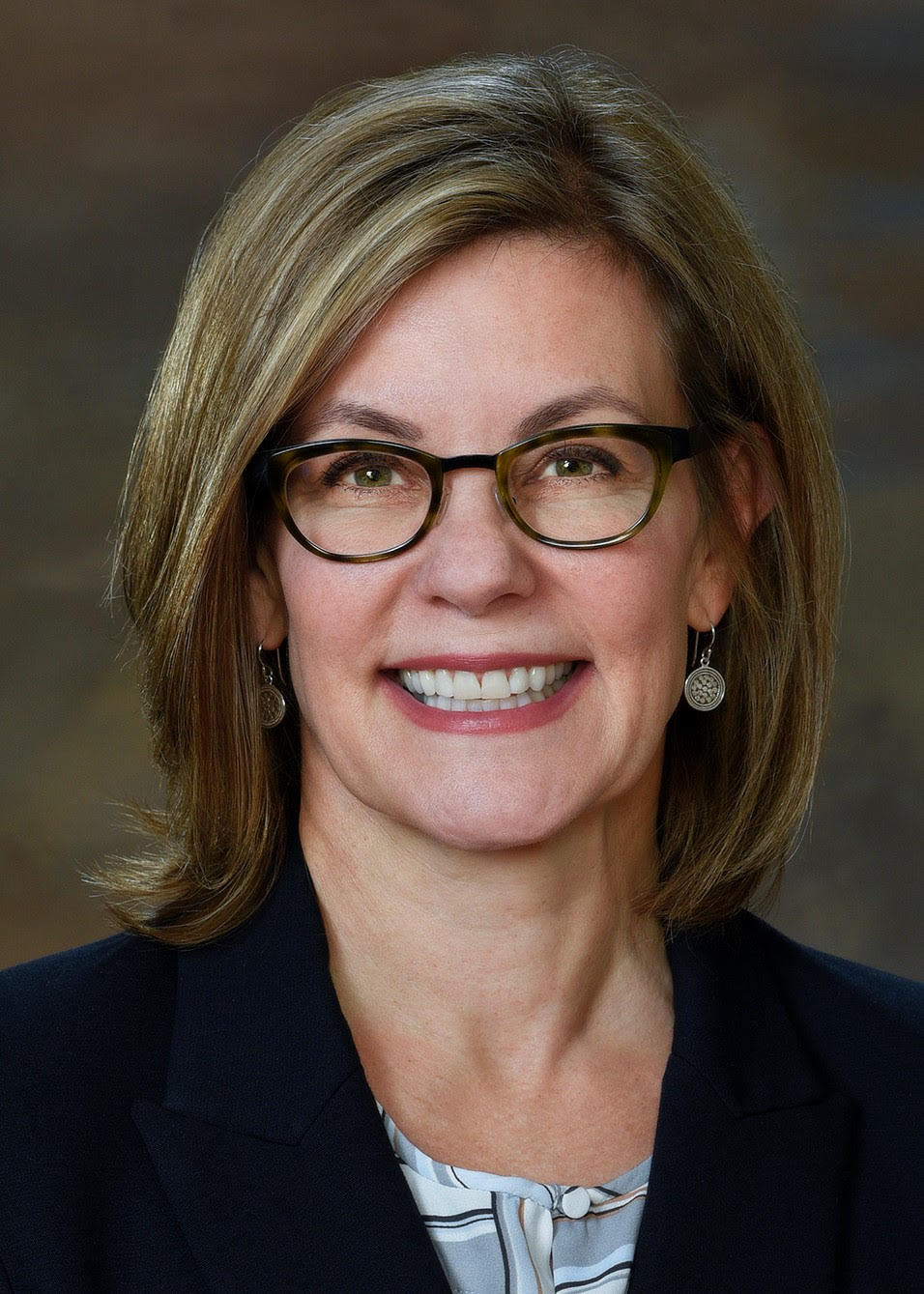 "I am very excited to join the fabulous people who are working daily to achieve Planet's mission," says Kristi. "I look forward to leveraging my experience to help build and scale strong, cohesive world-class processes and teams who, together, make Planet unstoppable and allow us to amplify our impact on the world!"
Kristi has worked across a broad range of industries, in both public and private companies, from mid-sized tech companies to Fortune 50 companies. Prior to joining Planet, Kristi was a global HR leader at Accenture and held a variety of increasingly senior leadership roles. As the Executive Director of HR for Accenture's Global Systems Integration & Technology business, she led the creation of the global Solutions workforce; including defining recruitment profiles, career level framework, performance management and rewards. This workforce grew to 56,000+ over a 6-year time span. She was promoted to equity partner at Accenture, one of a handful of HR leaders to achieve this milestone.
Outside of her experience at Accenture, Kristi has held Chief People Officer roles at ServiceSource, Uplift Education and Bazaarvoice. She has comprehensive experience building and leading world-class teams through periods of hyper-growth. She is an advocate and driver of inclusivity and equity in the workforce.
Kristi believes a company's true competitive advantage are its people – I couldn't agree more and Planet is a perfect example. 
Welcome to the team, Kristi!