>
>
Tramayne Whitney Joins Planet's Executive Team as Chief People Officer
News
It's my pleasure to welcome Tramayne "Trey" Whitney to the Planet team as our Chief People Officer (CPO). Planet represents a global and culturally diverse company and Trey's advanced leadership in building cohesive teams will be instrumental as we continue to invest in our organizational health, and our most valuable asset, our people.
Trey brings over 20 years of experience as a Human Resources (HR) expert, global business advisor, and career coach, and will be critical in helping us build a strong and robust global team. Trey is a firm believer that people are the top asset of any business, and I couldn't agree more with him. Planet has over 1,000 employees committed to producing accurate and timely data and insights that can enable our users to take positive action. I feel an incredible sense of pride for our Planeteers' belief in, and contributions towards our mission, and to helping our customers make timely and insightful decisions. I'm confident that Trey's experience in building and managing collaborative teams will help us to drive even greater value across our organization.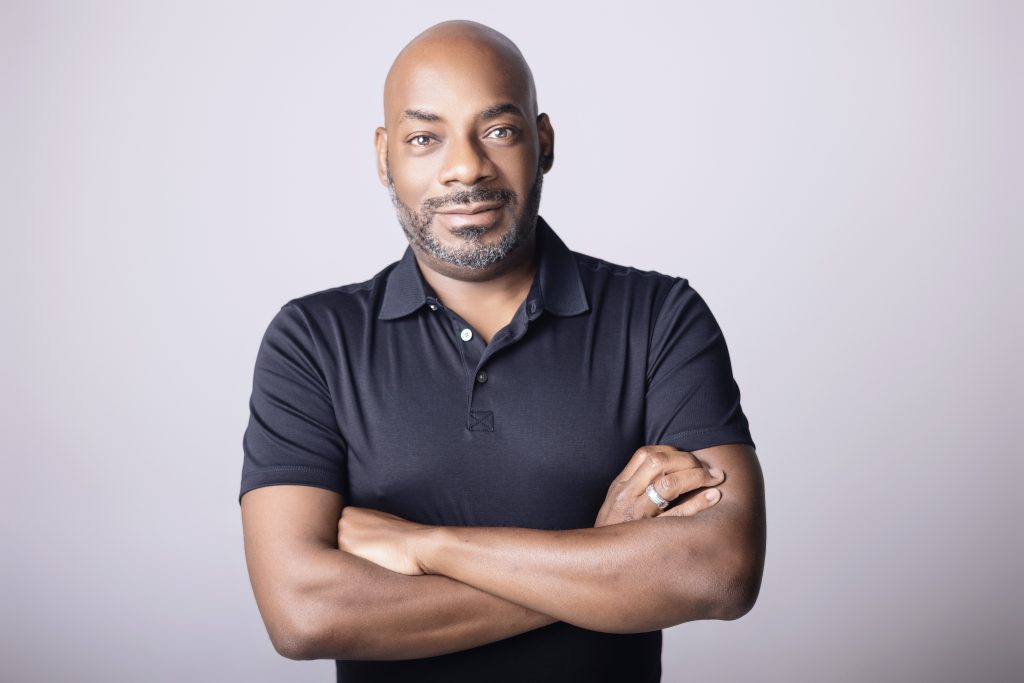 "Planet's mission to use space to help life on earth and the passion I felt from the team made it clear to me that this was a special company full of special people," said Trey. "I'm eager to lead the Planet team in creating an engaged, diverse and inclusive workforce across our global offices."
Trey's expertise spans leadership and culture, organizational strategy, and development. Most recently, he served as the Interim CPO at Splunk, where he led a global team through a transformative phase of rapid growth, establishing a robust 3-year HR strategy and employee experience roadmap. Before being appointed interim CPO, Trey was Vice President of HR for Corporate Functions at the organization. Trey has also held senior roles at Google, Siemens Healthineers, Kellogg's, Sara Lee, Chiquita, and Hershey's, among others.
We are consistently working to build a team of enthusiastic Planeteers, committed to solving hard problems and making a lasting impact on our world. I could not have more conviction in Trey's abilities to help us in this important mission.
Welcome to Planet, Trey!