>
>
Twitter's Vijaya Gadde to Join Planet's Board of Directors
News
We're thrilled to announce that Vijaya Gadde will be joining Planet's Board of Directors. Vijaya brings over 20 years of legal, technology and business growth experience to Planet's Board. As Planet prepares to become a public company, Vijaya's history of leadership at high-growth, global companies will help Planet navigate the scaling of its business and products across international markets. The currency of Planet's business is transparency, and in this increasing climate of mis- and dis-information, Vijaya contributes the ability to perceive and prepare to ensure Planet remains on-mission as it scales.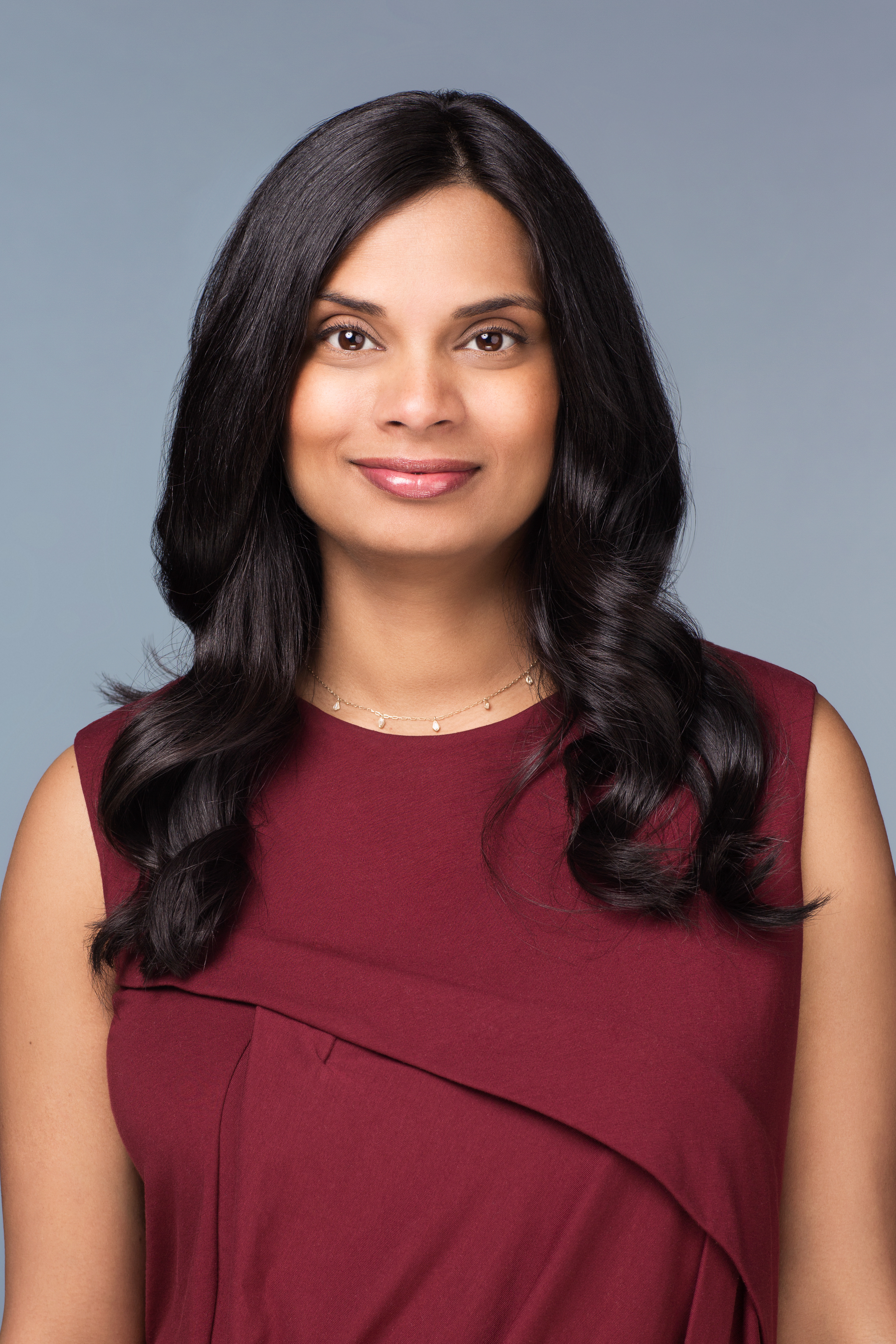 "Vijaya is an insightful and deeply knowledgeable executive who is mission aligned with Planet and has huge integrity. Her experience at Twitter is very relevant because it not only includes building a scaled software and data business, but also in helping steward tools that deliver global information transparency with important societal implications. I'm excited for her to join Planet as we take our next steps as a public company," said Will Marshall, Planet co-founder and CEO.  
"Planet's mission and business are unique and incredibly compelling and I am thrilled to have the opportunity to join the team as they enter this next stage of growth as a public company," said Vijaya Gadde. "Their daily images and data are already having an impact today and hold immense potential to enable new types of global transparency tomorrow."
Vijaya Gadde is Twitter, Inc.'s chief legal officer leading its legal, public policy, and trust and safety teams globally. Prior to joining Twitter in 2011, Vijaya was senior director, legal at Juniper Networks and before that she worked for nearly a decade at Wilson Sonsini Goodrich & Rosati. Vijaya serves on the Board of Trustees of NYU Law School and the Board of Directors of Mercy Corps, a global humanitarian aid and development organization, which partners with communities, corporations, and governments. Vijaya is also a co-founder of #Angels, an investment collective focused on funding diverse and ambitious founders pursuing bold ideas. Vijaya earned a J.D. from New York University School of Law and a B.S. in industrial and labor relations from Cornell University.
We know Vijaya will be a great asset to our Board. Welcome, Vijaya!