>
>
Amy Keating Joins Planet as Chief Legal Officer
News
I am thrilled to share that Amy Keating will be joining Planet as Chief Legal Officer next month. Amy has a fantastic track record of scaling legal organizations and navigating evolving legal and regulatory landscapes at rapidly growing technology companies. She has a deep passion for mission-driven causes that aligns her well to Planet's vision and values. 
When I met Amy I knew immediately that she had the experience we needed and would be a great addition to our team. "From the moment I learned about Planet's goal to use space to help life on earth, it captured my imagination," said Keating. "I was struck by the passion and the values of Planet's leaders, and the creativity and humanity that I saw coming through the Company's visualization of its future."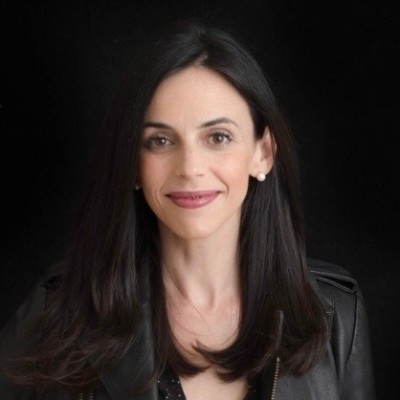 Most recently, Amy served as Chief Legal Officer and Corporate Secretary at Mozilla, where she has been responsible for leading the Legal, Policy and Security functions. During Amy's tenure, she led Mozilla's fight for Net Neutrality in the United States and globally, including as the lead plaintiff in Mozilla v. FCC, seeking to overturn the rollback of federal net neutrality protections. Amy also served as Vice President, Legal and Deputy General Counsel at Twitter, Inc., joining in 2012 as the Company's first lawyer focused on litigation. Amy supported Twitter as both its platform and employee base grew in the U.S. and internationally, through its IPO and beyond. During her tenure, she worked on legal matters in more than twenty countries.
Beyond Amy's work at Mozilla and Twitter, she served on the legal team at Google, and began her career as an associate at Bingham McCutchen LLP after graduating with a J.D. from the University of California, Berkeley School of Law and a B.A. in Political Science from the University of California, Berkeley. 
"Planet wants to see around the corners and understand the impact and potential of its technology as it grows," said Keating. "I have been impressed that the organization recognizes the power and responsibility that comes with where it is today and where it wants to be, and I'm thrilled to be joining the team."
Welcome to Planet, Amy! We're delighted you're here.