>
>
Planet Expands Product and Corporate Development Leadership with Talent from Facebook and Nextdoor
News
As Planet continues to scale its business and ready itself to enter the public market, we are also expanding our team by adding two exceptional new leaders. Planet is thrilled to announce the arrival of Nate Gonzalez as Planet's Vice President of Platform Product, and Ali Jafari as Planet's Vice President of Corporate Development. Planet recently entered into a definitive merger agreement with dMY Technology Group, Inc. IV (NYSE:DMYQ), a special purpose acquisition company, to become a publicly-traded company later this year.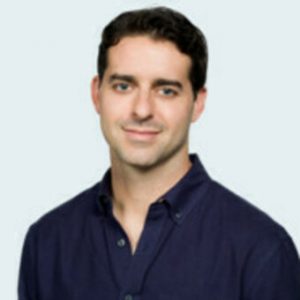 Nate Gonzalez brings unparalleled experience in consumer services and product management to Planet as the new VP of Platform Product. Nate will directly support the Platform Product team in managing all of Planet's customer- and partner-facing engagement: from the onboarding of new customers, to the discovery of Planet's products & solutions, through to the delivery of Planet's imagery, data, and insights to our customers. As Planet continues to grow as the industry leader in subscription-based platform services for Earth data, Nate's history in product execution for end-to-end consumer experiences is critical to Planet's future. Previously, Nate led the Consumer Experience and Platform Product teams for the Novi Project at Facebook as their Director of Product. He also served as the Director of the Peer-to-Peer (P2P) Payments product team at Paypal. Prior to PayPal, Nate was an investor and management consultant working at the intersection of fintech and emerging markets.
"I'm thrilled to have the opportunity to dive into a host of customer problems across verticals in order to figure out how best to leverage Planet's unique dataset in service of their needs," said Nate. "There is so much impact that we can have here across industries, and I feel lucky and grateful to have the opportunity to tackle some of the most pressing global problems of our day with this team."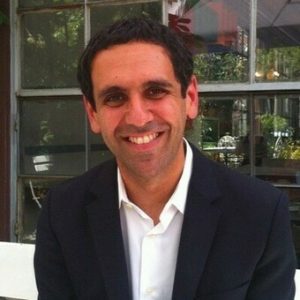 As the VP of Corporate Development, Ali Jafari will lead strategic M&A for Planet. As Planet scales, Ali's 20 years of experience across finance, sales, and business development will be key to our continued success. Ali joins us after four years as VP of Business and Corporate Development at Nextdoor. Prior to that, he held a number of leadership roles at Twitter including VP of Global Partnerships, VP of Europe, and Head of Sales Operations as he helped launch and scale monetization for the company. 
"Planet's vision of using space to help life on earth is more critical than ever. The world is changing at a rapid pace and Planet's constellation of satellites, combined with our unique data set, will allow customers of all sizes to measure what's most important to them. I'm really looking forward to supporting our roadmap and helping the company scale in this critical next stage, " said Ali. 
Speaking personally, I've been fortunate to work with and learn from both Ali and Nate during my career. They are each a rare mix of strategy, execution, and servant leadership, and I'm excited to see the impact they'll make at Planet. Welcome Nate and Ali!