>
>
Planet Appoints First Chief Customer Officer and New Head of Product, Prioritizing Customer Centricity and Product Innovation
News
Our Planet leadership team continues to grow! I am proud to announce that Planet's first Chief Customer Officer will be our own Mike Merit. In this newly-created role, he will lead the Customer Success Management, Technical Support, Professional Services and the Global Education Teams. Mike's commitment to driving customer success and value in the technology sector will support Planet as we scale and reach new industries.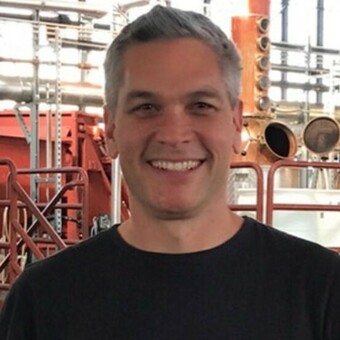 "I am incredibly inspired to be on this journey with our customers and to see what they've achieved – from battling climate change to making dramatic leaps forward in global agriculture. Our team has forged partnerships with some of the largest and most successful organizations in the world, finding new ways every day to unlock even more business value and deliver real impact," said Mike Merit.
Previously serving as Planet's VP of Customer Success, Mike led our client-facing teams as they provided deep product insights to customers and delivered solutions for their particular needs. Mike is a seasoned leader in customer success for SaaS technology companies, previously serving as the VP of Customer Success at Ayla Networks and the VP of Customer Success and then Chief Evangelist for Kollective Technology. He's a natural relationship builder, growing high performance teams and leading with empathy and customer advocacy. His teams at Planet have generated significant increases in customer satisfaction, revenue, and they have won two Stevie awards for Best in Class Support. With a focus on driving value and providing roadmaps for success, his teams also recently worked across departments to launch Planet University to offer Planet's cutting edge expertise on demand to the entire customer base.
"We've built a foundation, now we'll use it to fuel innovation and accelerate scale for all of our customers. Our mission in the years to come will be to forge new paths for the next generation of innovators, researchers, and leaders to make a difference on a planetary scale," said Merit.
Additionally, I'm excited to share that Planet's Nate Gonzalez is now Planet's new Head of Product. Nate's strategic vision for Planet, fluency in the craft of product management, and proven ability to lead and scale large distributed teams makes him an excellent fit for this role. Nate joined Planet approximately one year ago and has served as the VP of Platform Product, leading the Platform Product team in managing all customer- and partner-facing engagement from customer onboarding to the delivery of Planet's data and insights. Prior to Planet, Nate served as Director of Product at Meta and Director of Product at Paypal.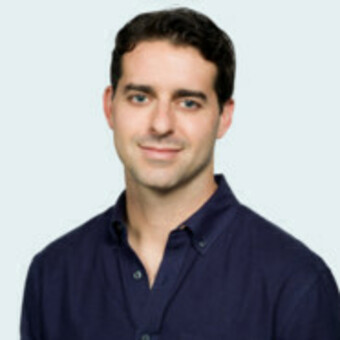 "Over the last year, I have had the opportunity to better understand our customers' needs and how our products can scale to meet the demands of the market. Myriad use cases and customer workflows across industries can benefit from Planet's unique data, and I am excited to move into the Head of Product role to ensure we innovate to our greatest potential," said Nate Gonzalez.
We are proud to fill both of these positions with exceptional internal talent. Mike and Nate's knowledge of our customers' needs and passion for our products are reflective of the dedication we see in all Planeteers. We are committed to continuing to hire and develop world class leaders, as we scale our products and services, supporting deep customer engagements and new relationships.