>
>
Taking Spacewalks: Amber Mulder on Navigating the Oceans and the Cosmos with Purpose
Stories
By: Varidhi (Ria) D'cruz, Planet Communications Intern
In a small village in the Netherlands, under the embrace of towering forests, Amber Mulder's journey began. A software engineer working on Planetary Variables at Planet's Haarlem office, Amber's life is fueled by a curiosity for the cosmos and the natural world. As the Communication Intern at Planet, I had the honor of delving into Amber's narrative, a story of passion and perseverance.
"I love space and diving feels like a spacewalk beneath the waves—just as intriguing and unknown. It's like discovering a new universe," says this devoted divemaster who keeps a record of each dive and the mesmerizing encounters within. "The most unforgettable moment for me was in Fiji, encircled by around 20 bull sharks," Amber shares with excitement.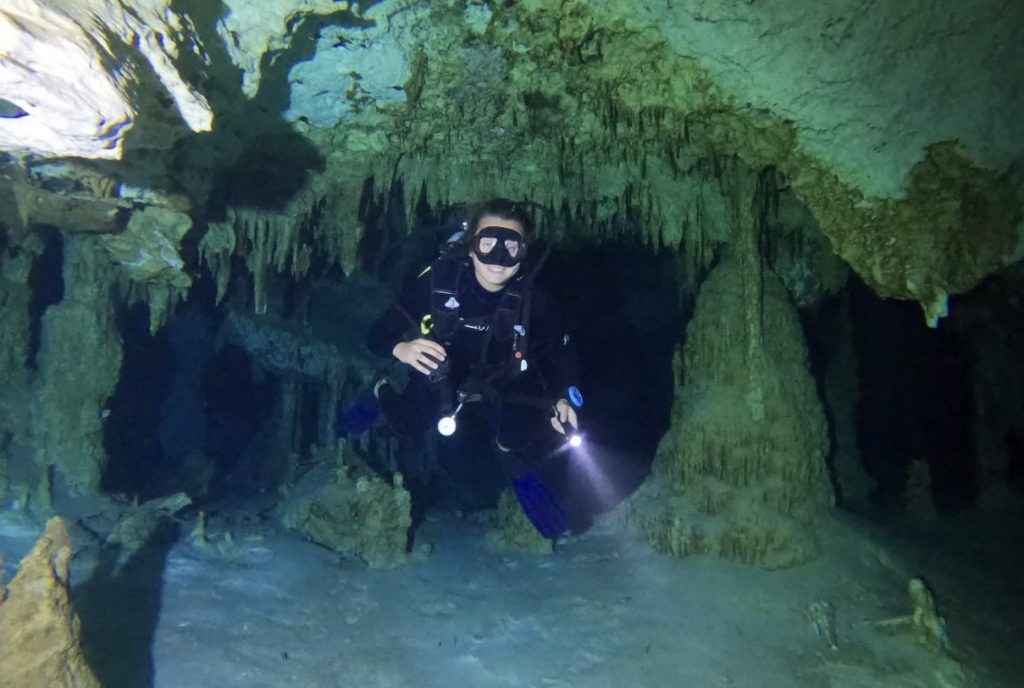 "After high school, I volunteered at a shark conservation project in Fiji where I learnt diving. Encountering sharks along the way, I plunged into the underwater world, conducting dive surveys and gathering data." It was amidst these aquatic marvels that Amber recognized the intricate balance between humanity and nature, and the impacts that we wield on our environment. This revelation continued to guide her as she chartered her academic journey.
Amber studied 'Future Planet Studies' at the University of Amsterdam where she weaved her passions and coursework into a tapestry of topics, including climate, energy, sustainability, and innovation. "What truly intrigues me is nature's remarkable power, even during natural disasters, it is a force both mesmerizing and impactful." During her time at the university, she researched the influence of terrestrial erosion on specific coral species. "Diving deep into this subject reaffirmed my commitment to contribute to fields that connect humanity and nature."
Initially drawn towards marine biology, her heart shifted its course as her fascination with programming grew. She pivoted towards a field that could bridge her passion for nature and technology. This led her to pursue a master's degree in Geomatics at Delft University of Technology. "From an early age, the world of aerial and satellite imagery amazed me. I can still recall spending countless hours as a child exploring Google Earth. I wanted to analyze this Earth data and program solutions for it."
Amber joined Planet on the Soil Water Content Planetary Variables team, and she found our mission to observe Earth from space aligned perfectly with her reverence for both nature and tech. "My role involves creating and optimizing the software that gathers, transforms, and analyzes data related to soil water content. Alongside my team, I ensure a seamless journey from raw data to end-product, guaranteeing the delivery of a dependable and valuable Soil Water Content product for our users," she explains. Amber's work here gives her the opportunity to deploy solutions that impact the world. "I am happy to work within a company that is driven by a collective mission to contribute to the better understanding of our world. Knowing that our efforts yield tangible solutions that confront global challenges adds purpose to my day to day coding and brainstorm sessions," she says.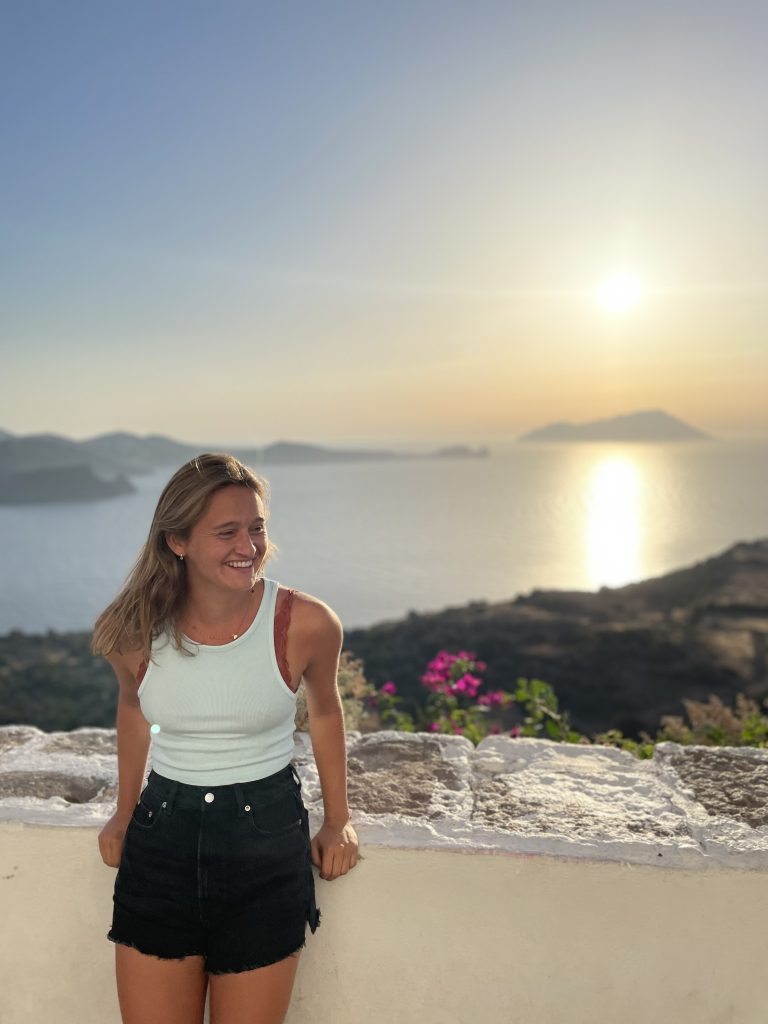 Amber's time at Planet has been more than professional; it's personal. As Amber reflects on her journey, she shares, "Belonging to me is to comfortably be myself and I am truly experiencing that at Planet. I feel appreciated in my team for the way I am. It sounds easy but you don't get that anywhere, actually. My team genuinely listens to what I have to say and my contributions are valued."
Amber's perspective on life, work, and Belonging are deeply anchored in a guiding maxim: 'Whoever is on the canoe is responsible for the journey, whether having a paddle or not.' She believes in taking responsibility for choosing her own path — a principle she has embraced in crafting her own unique career journey. Amber's vision for the future is a place where women in tech rise to prominence, and where the concrete jungle harmonizes with the vibrant hues of nature. She envisions a world where humans and the environment coexist seamlessly.
From coding to diving, Amber's adventurous spirit helps her navigate the fast paced world of tech and the ethereal space of the ocean. Amber teaches refresher courses at a scuba diving school in Amsterdam, and as she puts it, "I'm here to remind people that they've got it in them, that they can do it all over again. The most rewarding part of this journey is watching hesitant individuals transform into confident divers."
Amber reminds us all at Planet about our dreams of exploration and impact. This Planeteer and divemaster concluded, "My mother taught me to encounter obstacles head-on, rather than waiting for them to pass. I am happy that's what we do at Planet."