>
>
NICFI Satellite Data Program Partners and Users Continue to Deliver Conservation & Climate Solutions and Impacts
Stories
Introduction
It's been an exciting few months for the NICFI Satellite Data Program, which provides comprehensive access to Planet's high-resolution satellite monitoring to help reduce and reverse tropical forest loss. We are pleased that Norway's International Climate & Forests Initiative has extended the program for a fourth year, until September 2024.
Through ongoing surveys of Level 1 (Planet SR Basemaps) users, reports from Level 2 (Planet and Airbus Scenes) users, and engagement with Level 0 (Planet Visual Basemaps) Purpose Allies, our team has heard from about 1,500 user stories of exactly how this data is helping achieve conservation and climate impacts on the ground. With over two and a half years of the program running, gaining more than 19,000 users in 158 countries globally, we are seeing increasingly innovative approaches and applications of these technologies.
We highlight just a few of the recent user stories below, as well as some of the recent Program Team events. We love to hear from you, and look forward to future events + engagement opportunities!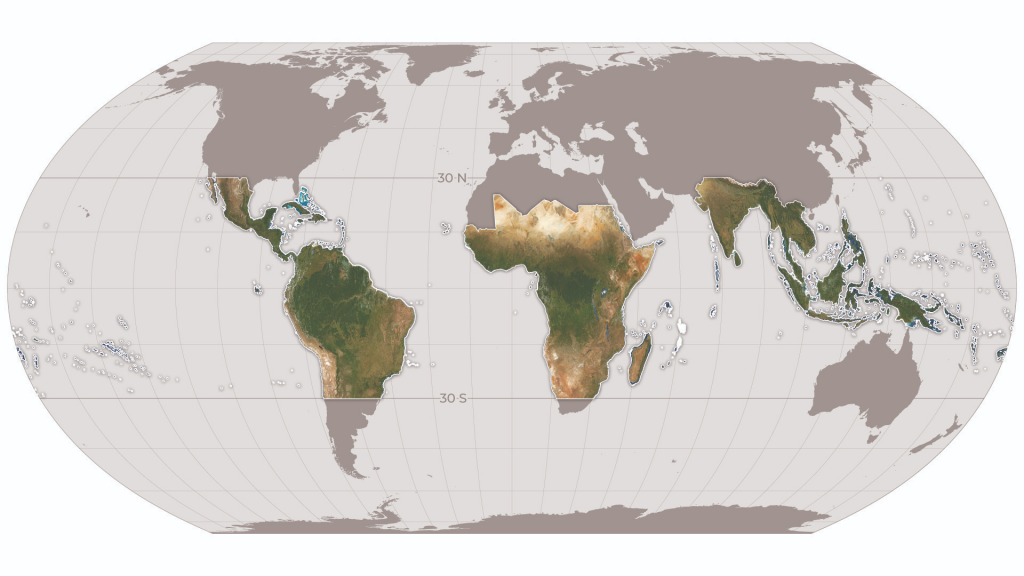 User Story Highlights: Recent Examples
We continue to be impressed and humbled by all that the NICFI Satellite Data Program user community is able to achieve in putting innovative Earth observation and geospatial technologies to work for forests + climate. Below are a few of the recent examples that we believe demonstrate the increasing innovation + impact of this important work!
… and many, many more!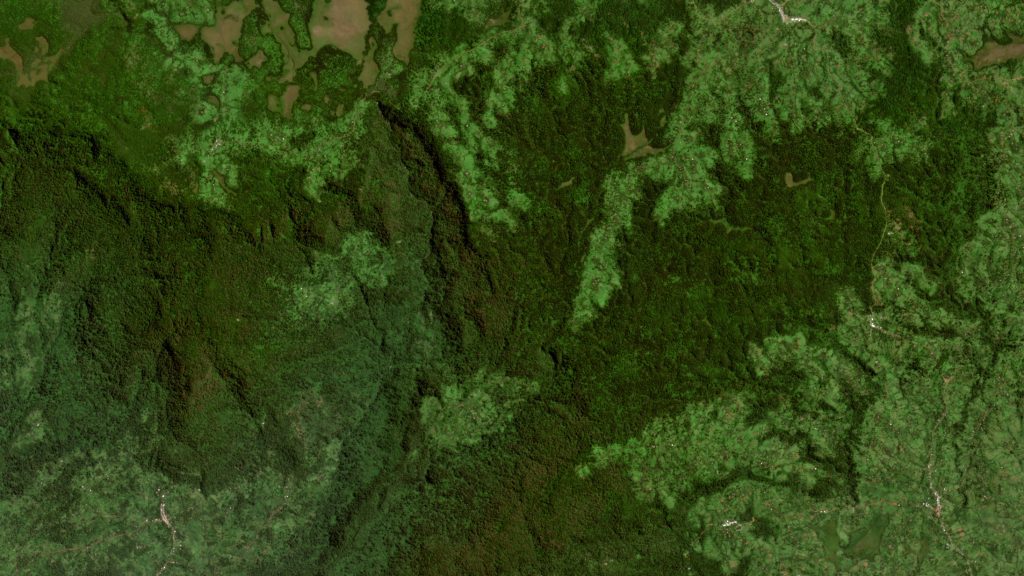 Recent Events & Presentations
We have been pleased to see the participation of the NICFI Satellite Data Program Team and User Community in many conferences and presentations recently, including (but not limited to):
And we hope to see the community at the following upcoming events and presentations:
The World Resources Institute Land and Carbon Lab Summit in Brussels in late June.