>
>
onX's "Recent Imagery" Product Named on TIME's List of Best Inventions of 2023
Tech
Planet would like to congratulate our customer onX for being named on TIME's list of the Best Inventions of 2023, which features 200 extraordinary innovations changing our lives.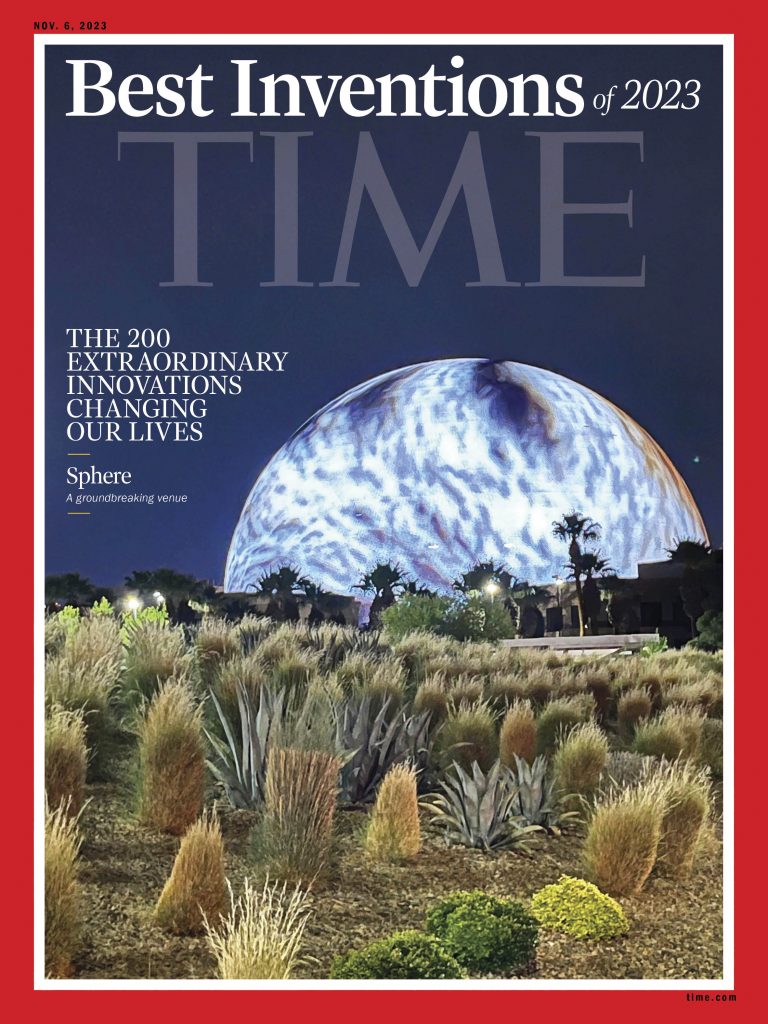 onX's Recent Imagery product, leveraging Planet data, won for the Outdoors category. onX provides outdoor enthusiasts with a suite of apps, Offroad, Hunt, and Backcountry, leverages geospatial data, to help them plan adventures to their favorite recreation sites across the United States. Launched at the end of the summer, onX's Recent Imagery product drapes Planet bi-weekly mosaic data over their 2D and 3D digital elevation models, helping their users pan and zoom around outdoor recreation sites and receive the latest satellite imagery of the environment. With this product, onX is enabling the outdoor community to gain a new level of situational awareness when it comes to their favorite adventure locations. Users may see if a mountain biking trail is snowed in or evaluate if recent land designations have changed, which supports outdoor safety and sustainable land stewardship.
This year, TIME paid special attention to growing fields—such as AI, green energy, and sustainability in their selection process. They also considered originality, efficacy, ambition, and impact. We are very proud of onX's innovative work, leveraging the latest in geospatial technology to support sustainability and outdoor exploration.You can see the full list of TIME's Best Inventions of 2023 here.