>
>
Planet Appoints Andrew Zolli As Chief Impact Officer As It Accelerates Investment In Sustainability
News
I'm proud to announce that Planet has appointed Andrew Zolli as Planet's new Chief Impact Officer. 
Planet's purpose is to use space to help life on Earth. Our data, platforms, and services are powerful tools for addressing critical planetary challenges including climate change, sustainable development, human rights, and humanitarian emergencies. For the past eight years, Andrew has been a principal architect of Planet's efforts in these areas, developing programs that have helped address everything from wildfire risks in California to the mapping of coral reefs worldwide, and overseeing our responses to numerous natural disasters. He has also played a leadership role in the development of Planet's ethics program.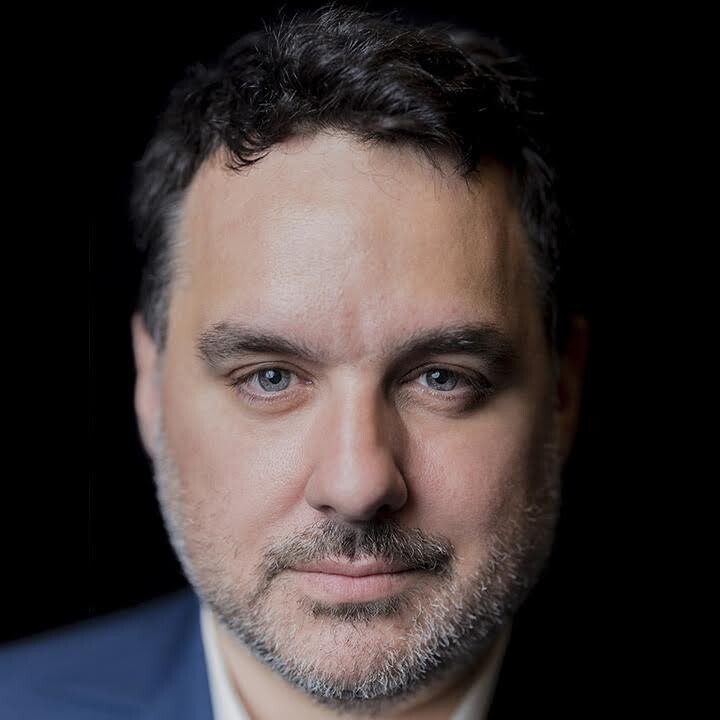 In this new, broader capacity, Andrew will oversee a team of senior leaders in climate change, biodiversity conservation, and sustainability/ESG measurement, and reporting, both for Planet and its customers. This team will coordinate Planet's sustainable development work globally, and lead engagement with the international climate, development, humanitarian, philanthropic, and NGO sectors.
"We are living in the most important decade of our lifetimes. The choices we make now regarding climate change and biodiversity loss will shape the future of all life on Earth – and those choices must be informed by the best data available, including Planet's," said Andrew Zolli. "As a mission-led company, and soon-to-be public benefit corporation, we must meet this moment, and I'm thrilled and humbled to help us do so."
"In many ways, Andrew is the embodiment of Planet's mission to use space to help life on earth. Sustainability and using technology to do good are a personal passion that he has brought to Planet every day for the past 8 years, and today many of Planet's most impactful initiatives are the result of Andrew's leadership and guidance," said Will Marshall, CEO and co-founder of Planet. "Planet is fortunate to have Andrew and I'm thrilled to see him take on the role of Chief Impact Officer to continue and expand this work."
Andrew has more than 20 years' experience working at the intersection of technology, social, and ecological change. Prior to joining Planet, he served as the Executive Director and Curator of PopTech, a network of scientists, humanitarians, technologists, designers, innovators, corporate, and governmental leaders who together explored the social and environmental impacts of technology. Andrew has also served as one of the Exploration Fellows of the National Geographic Society and is the author of the critically-acclaimed book Resilience: Why Things Bounce Back, which has been published in numerous languages worldwide. He has advised a wide array of governments, NGOs, foundations, startups, and corporations on their sustainability and social impact programs. Andrew also serves on the global Board of Directors of Human Rights Watch.