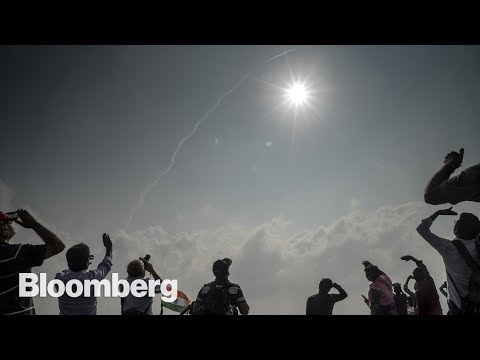 The All Seeing Eye in the Sky
Silicon Valley based startup Planet has one goal: to take a picture of the entire planet every day. To do that, they need to launch the largest number of satellites in human history. In this episode of Ventures, Bloomberg Businessweek's Ashlee Vance journeys to India to watch Planet's satellites hitch a ride on a rocket.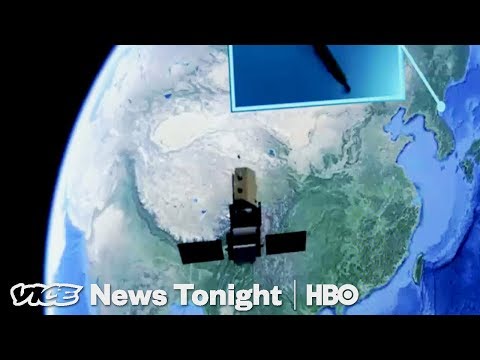 Satellites Help Predict North Korean Nuclear Tests
See how analysts at the Center for Nonproliferation Studies are using satellite imagery to understand ongoing nuclear missile tests.
Planet Labs Plan For Earth
Will Marshall from Planet Labs and Steve Jurvetson from DFJ talk at the Bloomberg Technology Conference about what all those tiny Planet Lab satellites are actually doing up there.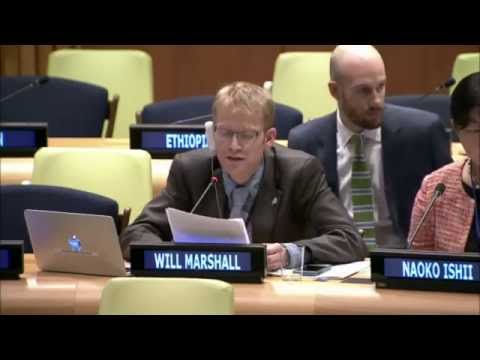 Will Marshall Addresses the UN
Will Marshall addresses the United Nations Sustainable Development Summit. This address took place on September 27, 2015. Video: United Nations.
A Commitment to Sustainability
Planet participated in the United Nation's Sustainable Development Summit where we addressed heads of state on the power of open data and remote sensing to meet the global challenges set forth in the 17 Sustainable Development Goals.
CEO Will Marshall Dreamforce Keynote
Learn about satellites, big data and the Global Sensing Revolution. Planet CEO, Will Marshall, delivers an Innovation Keynote at Dreamforce 2015.